Startups and no-code development have a few things in common. They're both cutting-edge, new-age, and innovative. And in the digital age, no-code development and startups amount to a strategic combination.
Building apps, software, and websites once had to be delegated to experienced programmers – and these tasks came with a high price tag. But these days, no-code development has made these processes much more accessible in terms of both costs and labor.
When we talk about "no-code development," we're talking about a strategy that enables developers to work more effectively and efficiently to create custom software without needing to write every single line of code. In other words, no-code development is a great option for even those of us who aren't so technically inclined.
Now, when it comes to startups, no-code development can provide a variety of benefits. Despite a common perception that no-code development is geared toward non-technical business founders, it actually presents an exciting opportunity for entrepreneurs of all ilks to get their startups up and running quickly and without breaking the bank.
What Is a No-Code Startup?
No-code startups are products or startups that are developed using no-code platforms, meaning that they're made without having to write every last line of code manually. There are plenty of examples of extremely successful startups that were built on no-code platforms.
No-code development has opened many doors in the world of entrepreneurship because creating a web or mobile application doesn't require traditional development or programming tactics anymore. Instead, anyone with a strong business idea can actualize their vision without the professional coding skills that were previously needed.
What Can No-Code Development Do for You?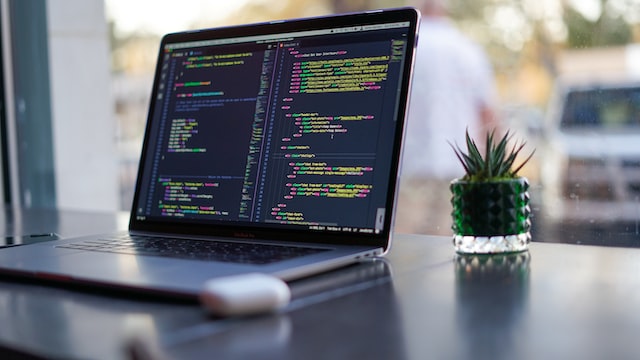 Creating your startup using no-code development can offer numerous benefits, but the most common two are higher speed-to-market and lower development costs. Both of these benefits are unique to no-code development and pair innovation with efficiency, a key piece of startup enterprises.
Plus, by working with an expert no-code developer that has a proven track record, like Think Design, you'll be able to maximize the benefits of no-code development.
Benefit 1: Higher Speed-to-Market
Because no-code development involves an all-in-one approach using prewritten blocks of code, you won't need to hire an army of different developers with diverse skill sets in order to get your business off the ground. By streamlining the work that needs to be done through just one experienced team, your application or software will come together much faster.
And not only will initial development go faster, revisions or changes will progress more quickly too. No-code development makes editing your product easy, and developers will be able to make changes without having to rewrite many lines of code. That's because no-code projects often use simple visual tools such as drag and drop.
In the competitive world of startups, speed-to-market is an essential piece of success. No-code development can help you meet your production and efficiency goals.
Benefit 2: Lower Development Costs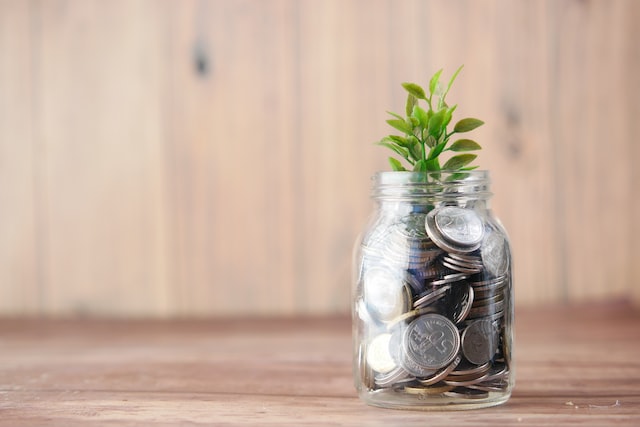 No-code development has been shown to cut development costs by as much as 80%. Conventional development strategies can be painfully expensive because they often necessitate obtaining a broad swath of developers who charge highly for their technical skills. But because no-code projects can be built by just one team, labor costs are much lower.
Plus, the projects will take less time, meaning fewer billable hours on your invoice. Not only can no-code development save your startup time, it can also save you money. And when you're running a lean business, smart spending is key.
Jumpstart Your Startup With NYC's Premier No-Code Developers
At Think Design, we have the expertise and resources to help your startup tackle its development challenges, build its digital strategy, and create upcoming projects easily. Our goal is to take your vision and turn it into the no-code startup application that you've been working toward.
As NYC's #1 no-code developer, we have years of experience across various sectors. Our services are geared toward optimizing your product and making it accessible, affordable, and effective as you develop it.
No-code development can bring your startup into the digital age and give it the efficient, cost-effective boost that it needs. Reach out to talk more about the services we can offer you.