Knowing where and when to place your content and how to make your content attention-grabbing will enable you to achieve perfect audience alignment.
Implementing a sales funnel requires a sound digital strategy. Three essential questions to ask yourself are:
Is the funnel primarily aimed at new customers or returning customers?
How many demographics do I want to target?
Does my tech stack meet the requirements of my funnel?
Your answers determine the best way for you to structure your funnel. For example, if your primary aim is to prioritize bringing in new customers over existing customers, a performance campaign will generate better results than an organic campaign, and vice-versa. Sales funnel Awareness can be broken down into two main sections: placement and content.
Placement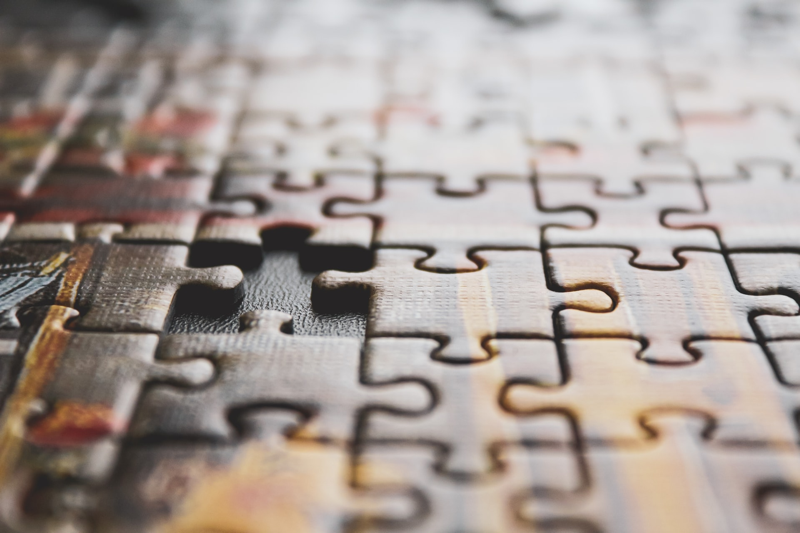 Your demographic will be biased for specific digital platforms, usage times, and content preference. Knowing those biases will enable you to accurately select where your content will perform best. Doing this on your own will require some due diligence; if you have a reputable digital strategy agency that you partner with, their expertise will get you started sooner.
You likely already have a digital presence across a few platforms, but often companies do not periodically review if those platforms still align with their audience. Imagine being a fashion brand whose target demographic is teenage girls. The best platform for that audience has changed every decade as follows:
2000s - MySpace
2010s - Facebook & Instagram
2020s - TikTok
Subtle changes happen much more frequently. Every year, a new niche social media platform gains popularity; the emergence of Pinterest, Reddit, Discord, Snapchat, etc., all enabled a user demographic. Review new platforms to see if they align with your target demographic. If they align, being an early adopter can provide a massive opportunity to reach new customers without as much competition as you would find on a platform like Facebook.
In every case, the earlier companies could establish a presence on a new platform, the greater their results, capturing more of their audience than companies that came on board later. In addition, every platform audience shrinks after hitting a high point.
Google Ads and paid placements on popular websites have had less variability over time but cost more due to higher demand. This demand can price out small to medium businesses depending on their sector. Deciding where to place your content will directly impact the potential campaign return. Getting it right creates a strong foundation that will heavily populate the remaining sections of your funnel.
Using a CMS (Content Management System) like Hootsuite for Social Media will enable you to schedule posts across all the channels you have a presence. Be aware of what times each platform has peak usage to ensure you reach as many of your followers as possible.
Content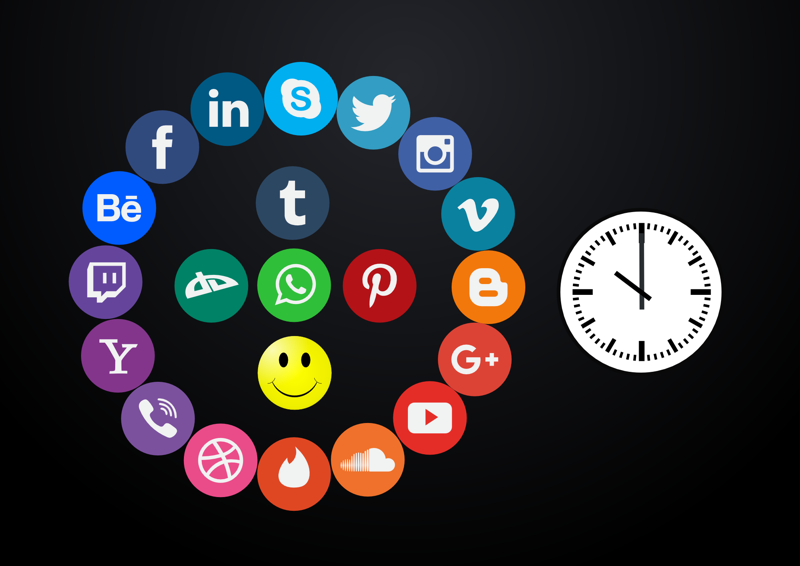 Content is king in the digital world. Having attention-grabbing content that produces high rates of engagement is everyone's goal. Not everyone knows how to execute that goal. A digital marketing agency can help you create high-performing content. For self-starters, some basics to cover are:
Optimizing Aspect Ratios

Each platform has different aspect ratios. Instagram is square, for example, or 1:1, TikTok is optimized for vertical video 9:16.

Utilizing Video and Graphic Content

Generally speaking, video generates better engagement but is much more laborious to produce

Branding Standards - Logo Size, Color Palette & Fonts

​​Ensure consistency across platforms, including your web presence
The purpose of content in a sales funnel is to communicate your offering to your audience memorably. There is a strong correlation between concise messaging and memorable messaging. So do not be afraid to keep it brief. After entering your funnel, only a tiny fraction of your audience will become customers. This competition for eyeballs is why the aim of your content (and the Sales Funnel Awareness section as a whole) is to start educating your audience in a way that resonates with them. That will inspire them to take the initiative to learn more about your offering.
User-generated content creates fantastic engagement if you already have an existing customer base. Entice your customers to post videos or images of them utilizing your product or service. Have them use a hashtag or tag your page so that you can save that content and re-use it in your sales funnel. You can add user-generated content in either the Awareness section to pull customers in or in the Interest section as a way to reassure and convince prospects of the value they will gain from purchasing your offering. Read our previous article that outlines the sections of a sales funnel.
Misaligned content or placement of the content can result in your audience exiting the funnel out of confusion or frustration. Almost everyone has experienced seeing a product or service that they liked the look of but didn't feel confident about purchasing. You want to ensure that your content, and its messaging, do not leave your target audience with that feeling. Depending on the size of your business, you can enlist a digital marketing agency to create premium content for you. If you are targeting multiple demographics in your funnel, it is best to create content specific to each rather than using the same for all of them.
Sales funnel tech stack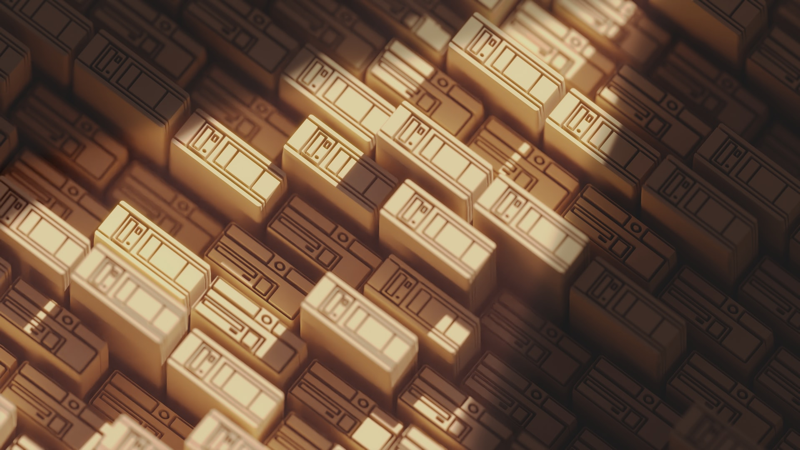 Before launching your Awareness campaigns, you'll want to check that you have an appropriate tech stack that, at minimum, will allow you to track performance, automate posting of content, collect customer information, and, most importantly, collect payment.
You can get more advanced and prepare for remarketing campaigns by enabling pixel tracking (a graphic pixel used to track your progress) to identify users that progress from the Awareness section to the Interest section of your sales funnel.
A pixel-tracking remarketing campaign targets those who exit the funnel without purchasing. These campaigns are why you see ads for products you have clicked on previously. Setting up pixel tracking is very technical and is not recommended to do yourself. The leading pixel trackers are from Facebook (Meta) and Google Analytics. LinkedIn and other social media companies are also in this space.
Sales funnel conversion​​ rates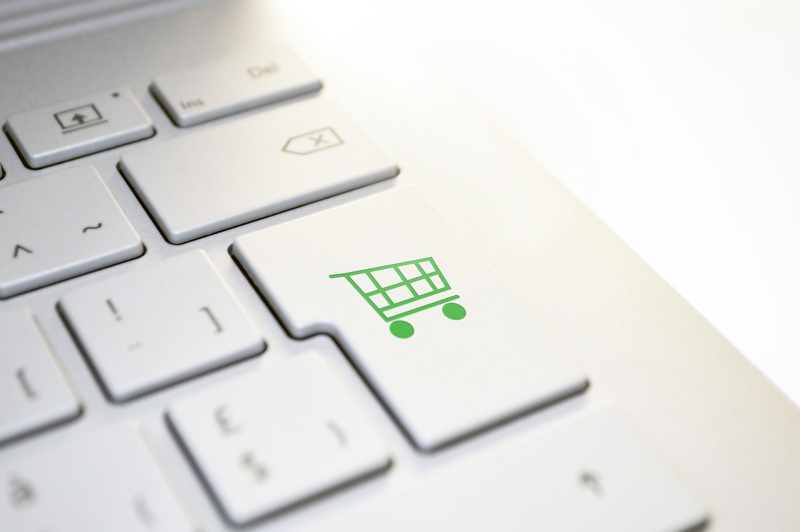 In general, you want increased conversion the deeper into the funnel you go. Expectations for conversion estimates are:
Awareness (discovering your product) 3-7%
Interest (following your social media presence, landing on your web page, and navigating deeper) 10-15%
Engagement (adding to the cart) 10- 25%
Decision (completing check out) >50%
Think Design is a digital strategy and marketing agency in NYC. We would love to discuss the specifics of your sales funnel and help you implement it correctly. Book a free 30-minute call with us here to get the conversation started.