Do More With Your Surplus Budget Than You've Done All Year
Testimonial
Discover Think Design's impact from our previous clients
Think Design and the no-code platform provided the speed and the full stack flexibility we needed to build our web app. It took five weeks to build our CRM and to get it into the hands of our sales team.
Danny Quick, CEO, Galaxy Live
Lowy Scan - the custom product that Think Design delivered has changed how we work. It's an invaluable sales and inventory management tool that we use on a daily basis.
Brad Shar, Vice President, Lowy Fine Art Framing and Restoration
Think Design really delivered. The editing interface is straightforward, and it's easy to compose content. Through video, they made our content accessible - reaching kids as well as our core teacher audience.
Gary Benenson, Director of City Technology at City College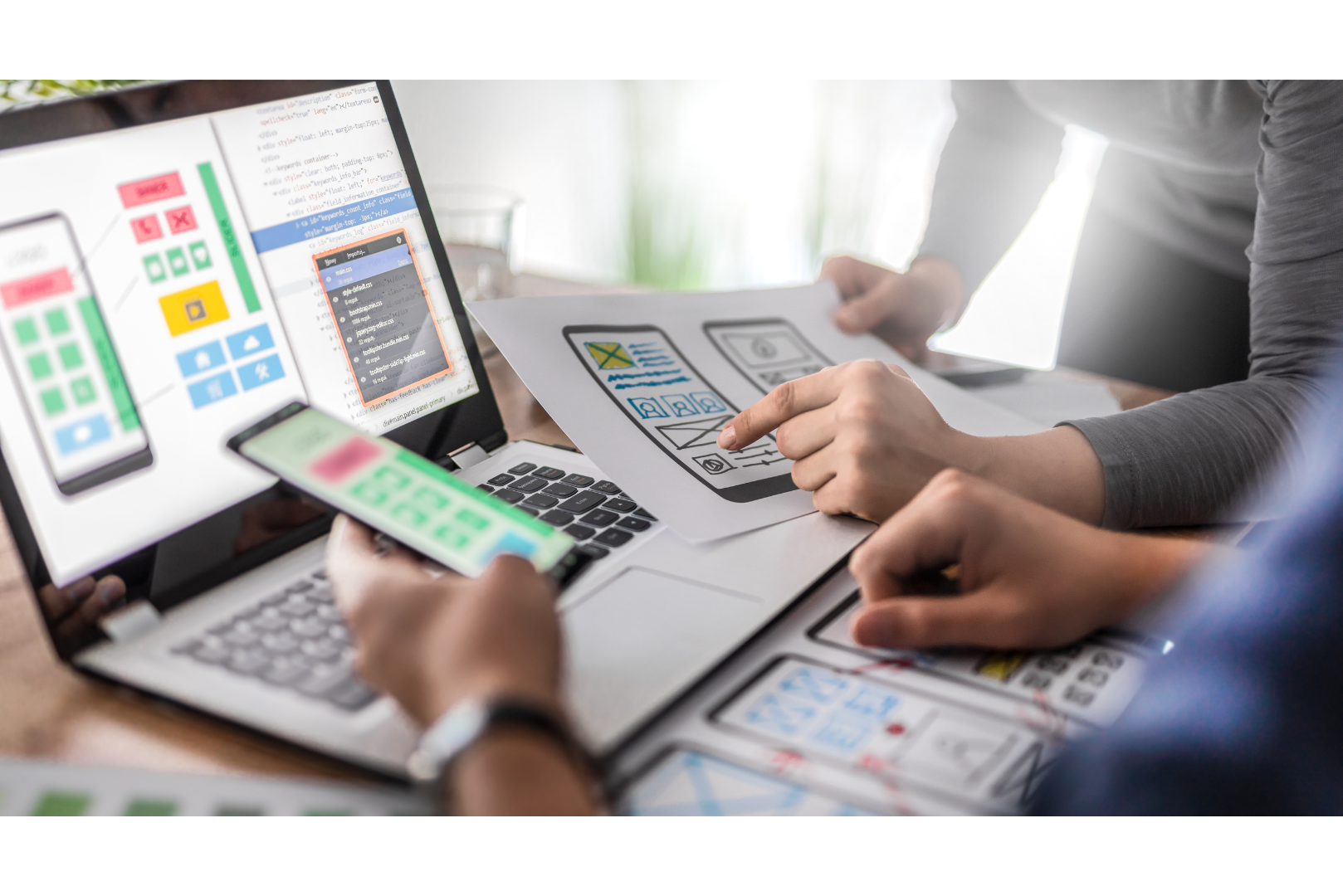 Put your surplus budget towards no-code development and create a valuable asset for your organization